Helping a Legacy Radio Brand Regain Market Dominance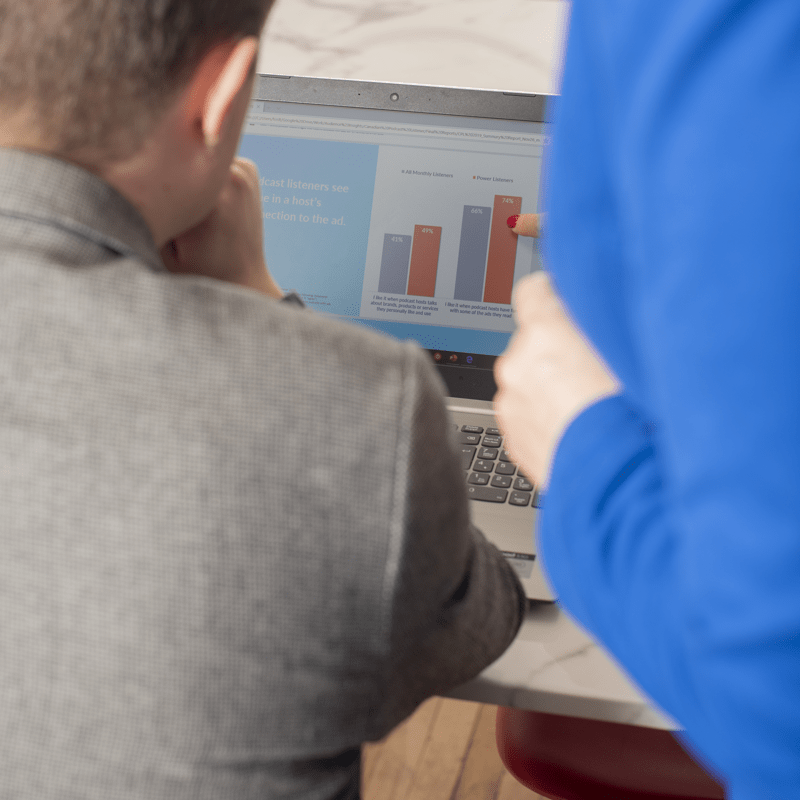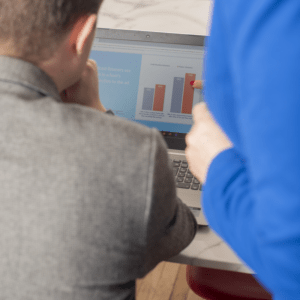 Our client, a major market Rock radio station, was the long-time Rock leader but was no longer achieving the Top 3 25-54 ratings necessary to meet its revenue targets.
Working closely with the station programming team and our consulting partners, a series of Brand Health Studies focused on how we could refresh latent brand strengths inside a new product framework to broaden the station's appeal.
Since the gameplan has been fully implemented, the station has achieved Top 3 25-54 in 10 of 13 ratings periods, including six ratings periods at #2 and one at #1.