Updating Listener Relationships with a Unique Radio Brand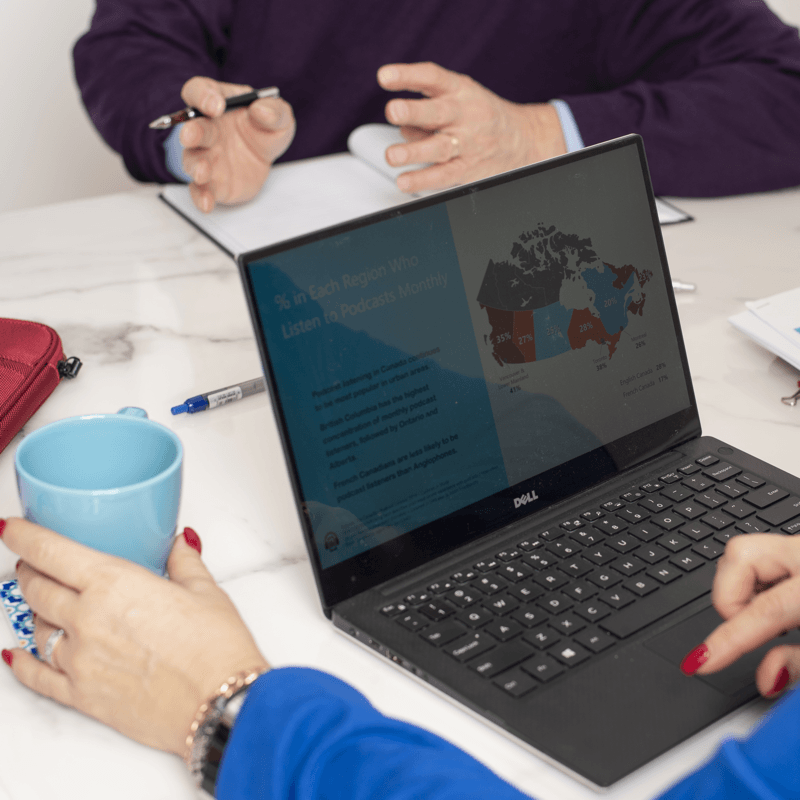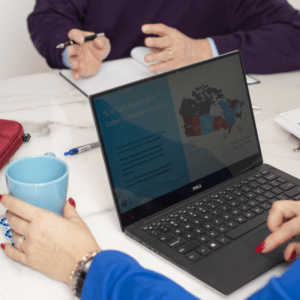 A once successful music-based radio station with a unique brand built around a station persona was experiencing ratings declines despite a series of product changes designed to improve its ratings performance. There was no management consensus on how to get the station back on track.
The management team observed in-person focus groups among currently active listeners and more casual listeners, using projective exercises to gain insight into how listeners see the brand and their relationship with the station.
The focus group clarified those aspects of the station brand that had resonance, providing a focal point on how the brand should be imaged on-air. It also suggested adjustments in music focus which were then verified in a follow-up quantitative study. The station has reversed tuning declines and moved from outside the Top 5 in its ratings target to a tie for #3 in the market.