Podcast Audience Intelligence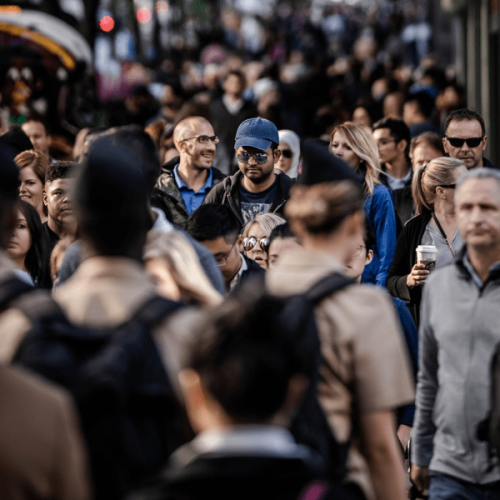 Podcast publishers and networks need to understand their audiences – and their potential audiences:
Advertisers demand accurate targeting data 
Knowing your audience uncovers growth opportunities
Audiences aren't static – they grow and change – and you can't take them for granted
The Signal Hill  approach goes beyond surveys to provide data and analyses that put results in context so you can understand not just who's in your audience and what they consume, but also why and how. 
We'll help you answer key questions like:
What is the demographic and psychographic profile of my podcast, roster or network? 
What are my audience's podcast and media consumption habits?
What other podcasts do they listen to?
What products, services and brands are the right advertising fit  for my podcast or network? How do listeners feel about my podcast hosts and talent (a Q score for podcasts)?
Where are the market gaps for content development? 
Why Signal Hill Insights:
Our solutions draw upon decades of audio and podcast audience research experience
No one else offers  a broader range of custom audio research options 
We provide independent third-party verification for advertisers
Signal Hill's audience measurement is trusted by industry leaders like Sounds Profitable, SXM Media, Cumulus/Westwood One, Acast, Pacific Content and Triton Digital.
Our Approach to Podcast Audience Intelligence
What Signal Hill Insights delivers:
Full service research study development

, fielding and analysis

Contextualized and comparative insights

leveraging our  proprietary data from over 25,000 podcast listeners

Results and recommendations

customized to your objectives and needs

Consulting advice

from recognized industry experts
We can enthusiastically recommend Jeff Vidler's Signal Hill to any marketer, agency and media firm!
Pierre Bouvard
Chief Insights Officer, CUMULUS MEDIA
How can we play on your team?