Why Signal Hill Insights?
Guglielmo Marconi received the first transatlantic radio signal at Signal Hill Newfoundland in 1901. Inspired by that example of innovation, we call ourselves Signal Hill Insights.
We believe research has an important role to play in the growth of audio, clearing a path to monetization for podcasts and audio streaming, and reaffirming the wide reach that broadcast radio brings to advertisers.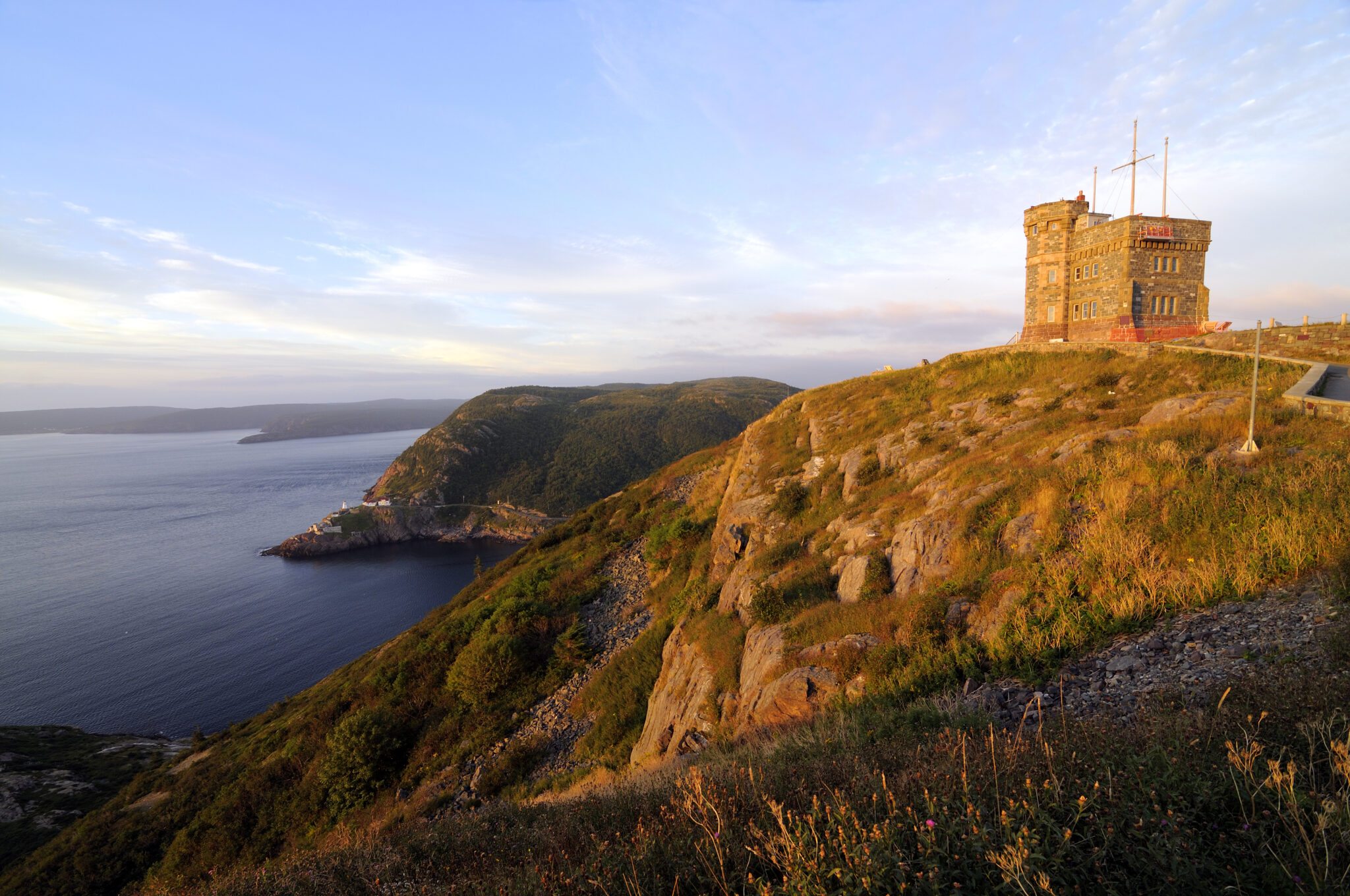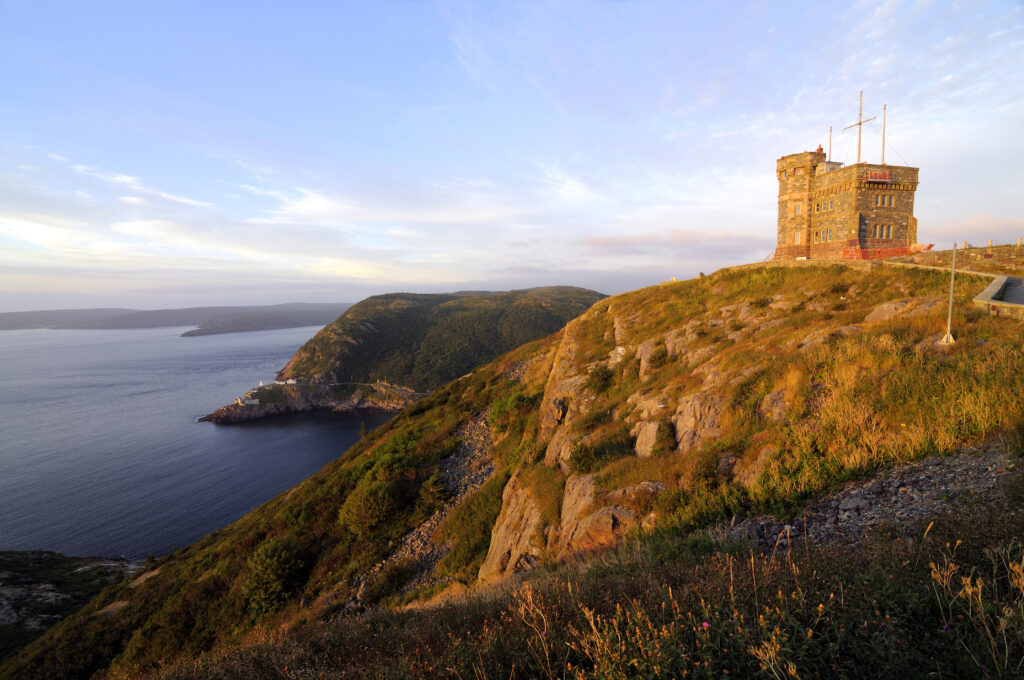 Signal Hill Insights builds trust by making "your" decisions "our" decisions. No cookie-cutter research. No data dumps. We'll start by helping you clarify your objectives, then tailor the approach that will give you the answers you need. Reporting always goes beyond the numbers, distilling the data and applying our audio expertise to help you see the path ahead.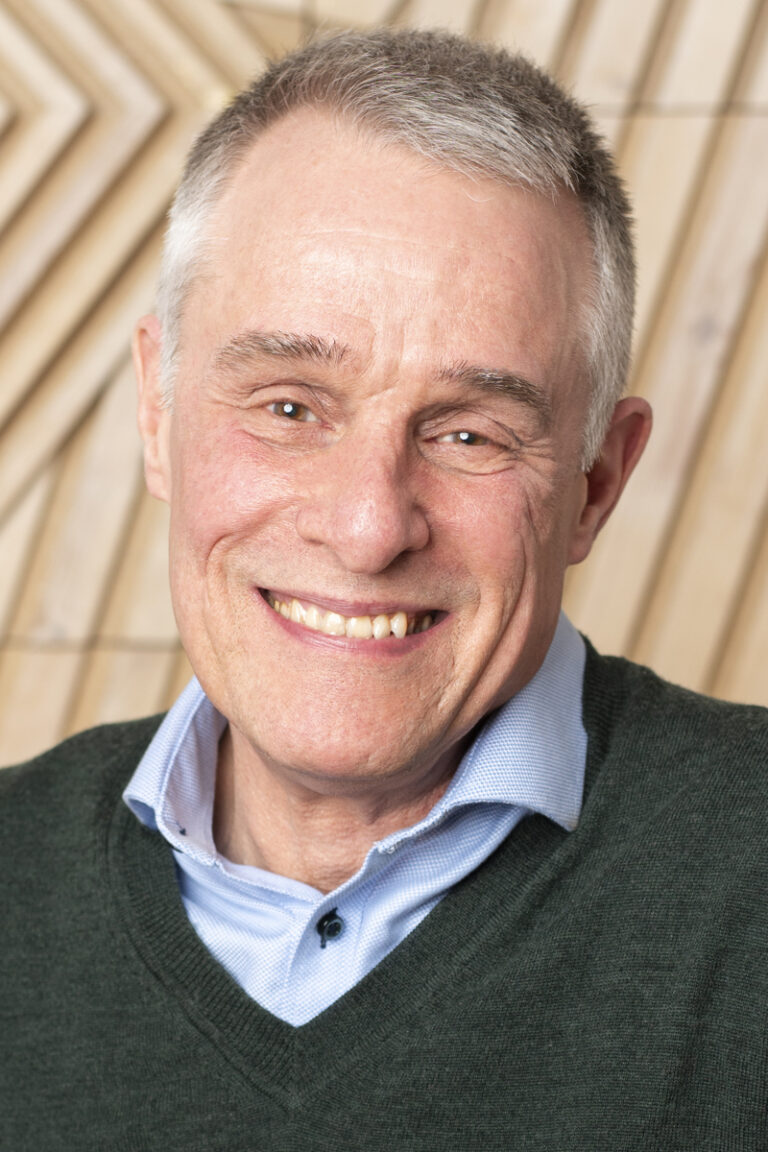 Jeff Vidler
Founder/President
Jeff's career has kept him at the forefront of the changing audio landscape. Building on his in-the-trenches success, first as a radio station manager then program director, Jeff has spent the past 25+ years in research, sharing his passion for audio with North America's major broadcast companies. More recently, he's been doing the same with podcast publishers. Three other things that Jeff loves: mutually beneficial partnerships; collaborating on innovative research; and fantasy baseball.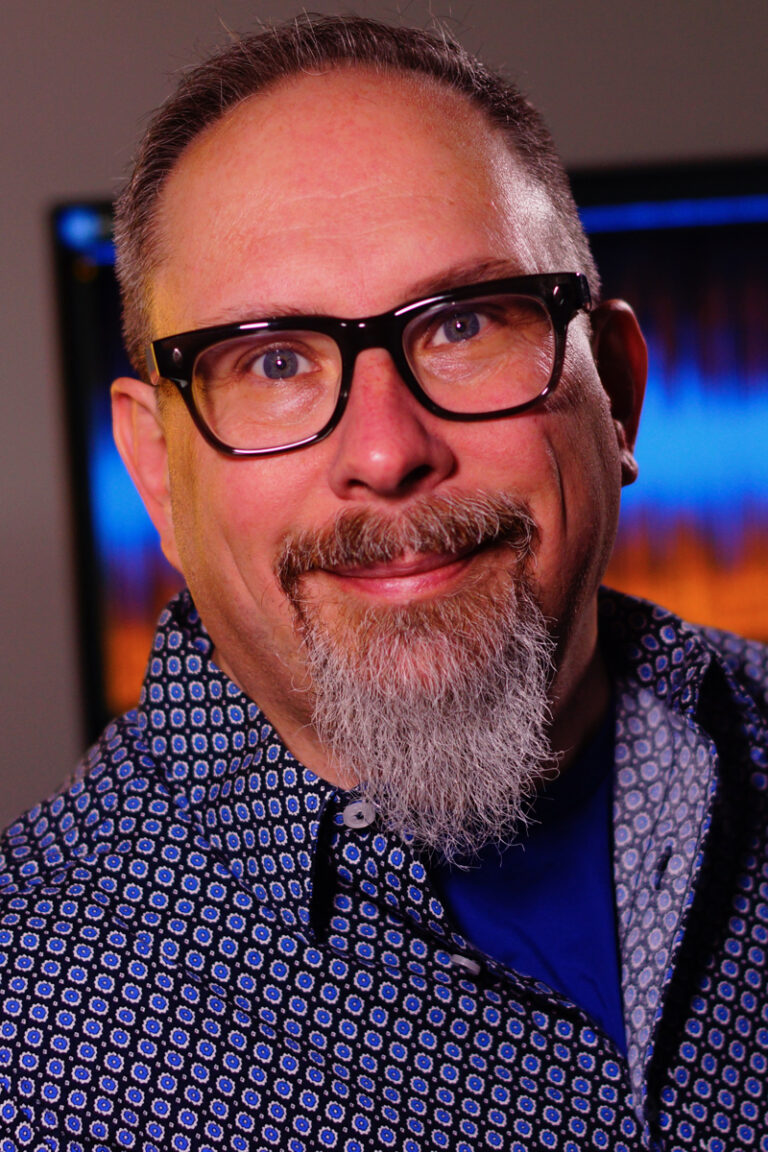 Paul Riismandel
Chief Insights Officer/Partner
Paul has been researching and sharing why and how podcast advertising works since the dawn of the industry. He joined Midroll Media, one of the first podcast ad companies, in its first year of operation, educating the ad community about the unique value of podcasts. As Senior Director of Insights at Stitcher, Paul built a podcast ad effectiveness strategy, reporting on hundreds of campaigns, sharing those insights with the industry. Today, Paul leads the development of insights at Signal Hill to drive the podcasting industry forward. Paul can't get away from audio even in his spare time – he's a volunteer community radio DJ and an avid vinyl enthusiast.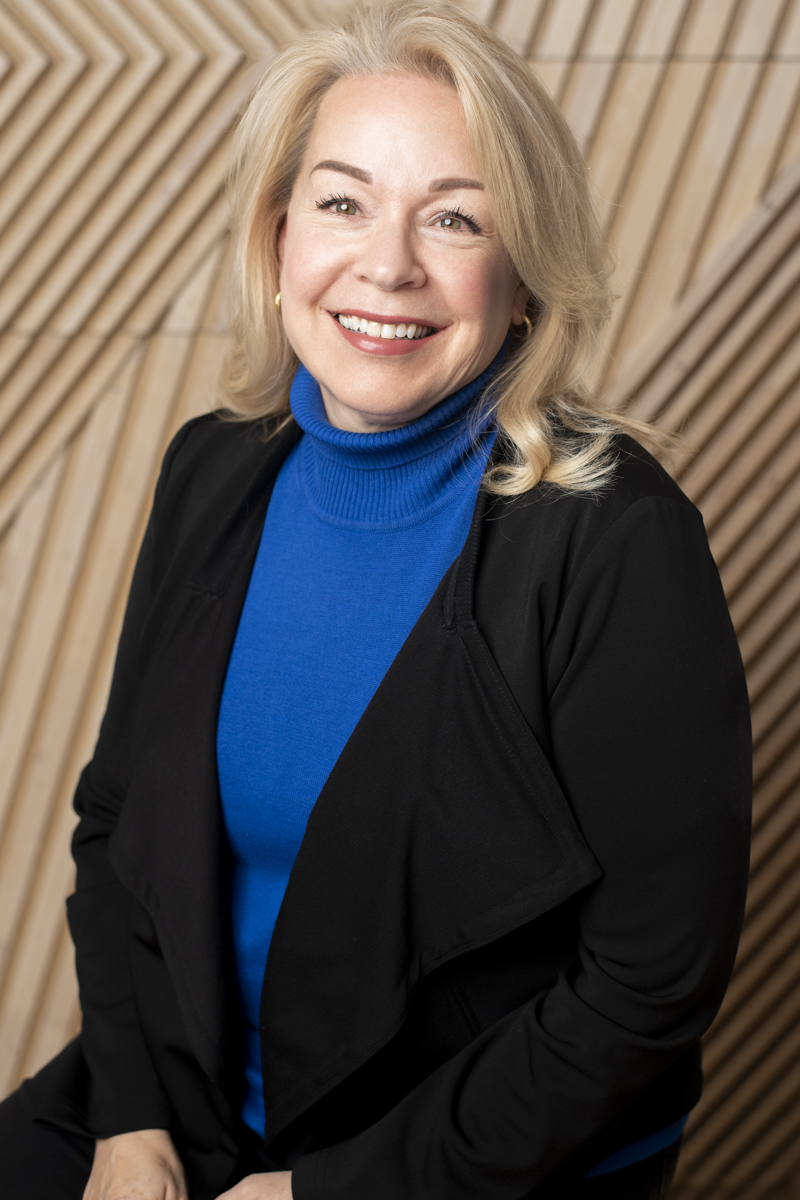 Joanne Van der Burgt
Client Services
Having worked with major research companies in the US and Canada, Joanne has a passion for the media, research and the advertising industry.  With 25+ years of experience adapting to the ever-evolving media landscape – finding insight and innovation  has become second nature to her.  Her side passion is putting a smile on peoples faces with the help of her puppies, Kahlua and Jack Daniels (seriously, no drinking problem) both St John Ambulance Therapy Dogs.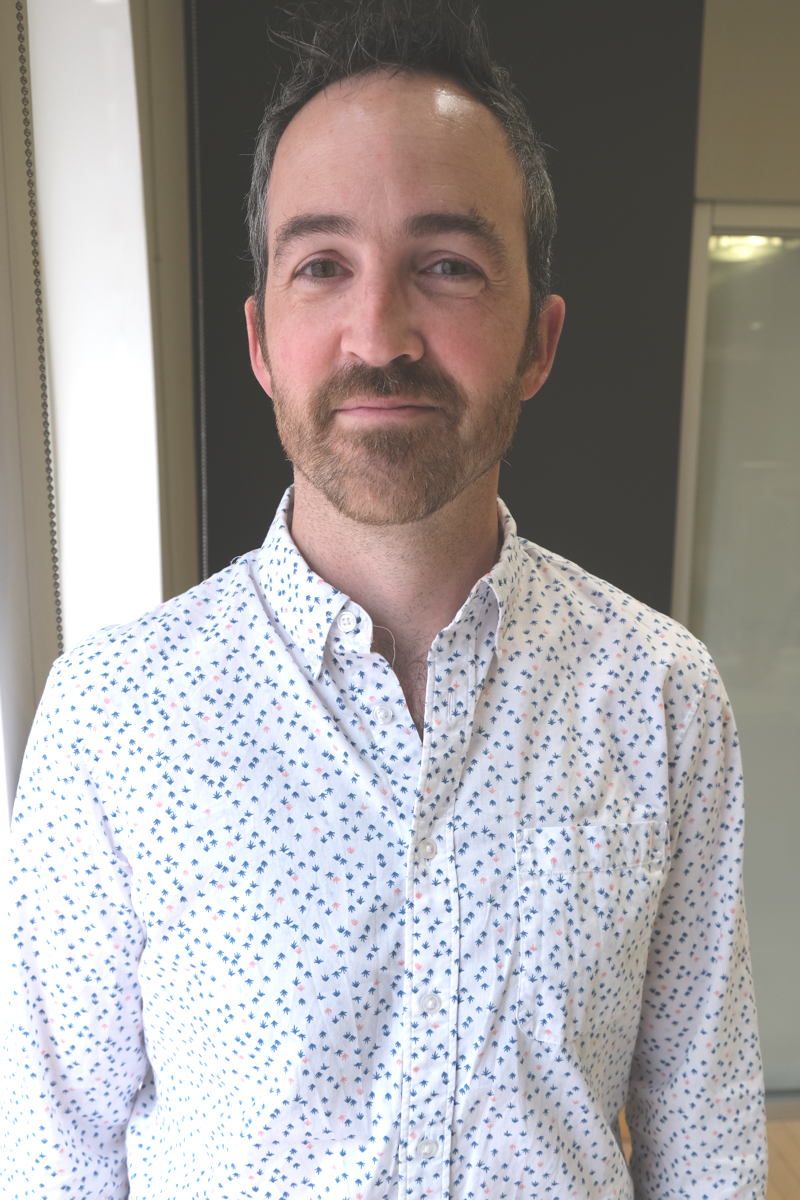 Nick Drew
Insights
Winner of multiple industry awards for his work, Nick's 20+ year career in research in Europe and the Americas has included roles at the Financial Times and Microsoft among others. More recently he spent several years as the Head of Research for Yahoo in Canada and Latin America, before joining the multinational PR firm FleishmanHillard as head of research and insights offering in Canada. Since rejoining the agency side of the research industry, Nick has worked with clients across the tech, media and non-profit spaces. Nick is a keen cyclist and traveller, and has a small asthmatic pug called Abby.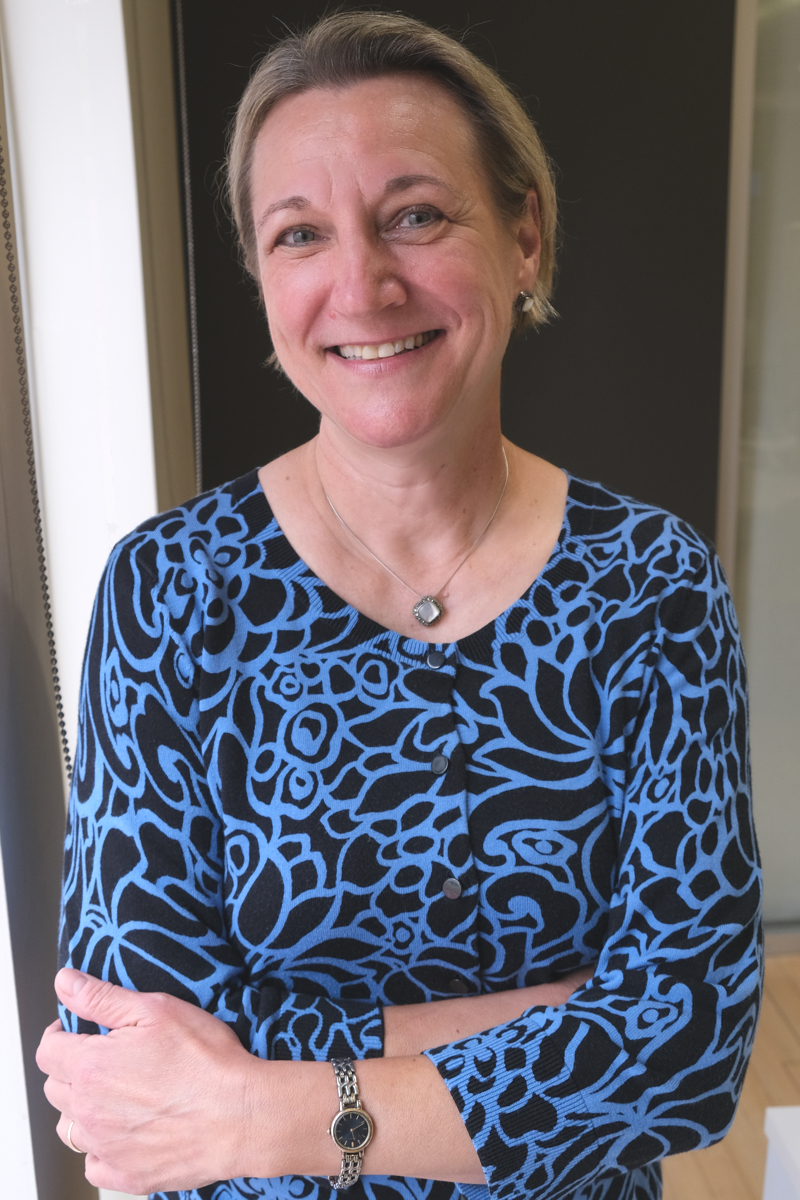 Mihaela Lupas
Senior Research Consultant
Mihaela is a results-driven research professional with 20+ years experience on both sides of the fence – client and agency. Her expertise in a wide array of industries, such as financial services, insurance, technology, telecommunications, retail, and pharma as well as media, and her relentless focus on driving insights has earned her the nickname "the insights guru" among clients and colleagues alike. Mihaela enjoys biking, hiking, listening to loud music, and sharing stories about her Transylvanian roots.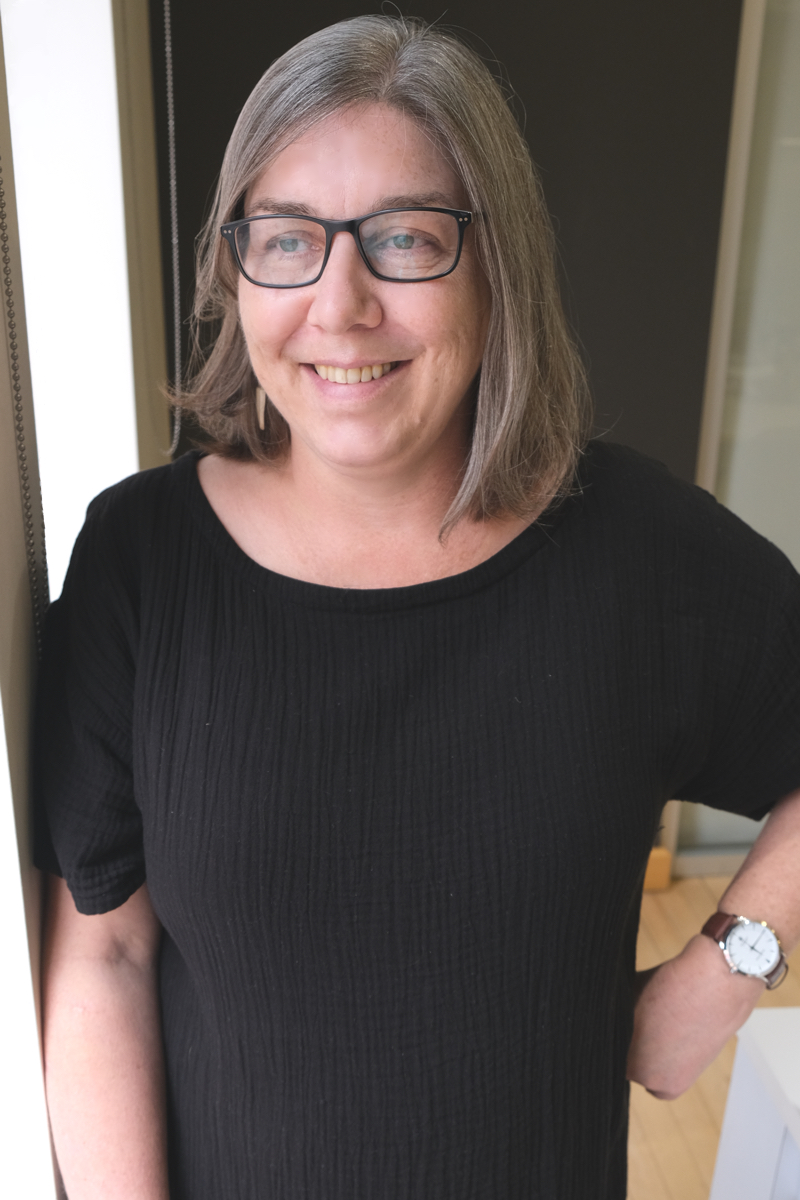 Corina Death
Research Operations and Insights
With more than 25 years experience, Corina is a senior researcher with a deep expertise in data collection methodologies. Having started back when pen and paper interviewing was the norm, she has enthusiastically adopted digital innovations in market research. Not just a research geek, Cori has a thriving vegetable "balcony farm" in downtown Toronto and is unreasonably proud of learning to play Black Sabbath's Iron Man on the ukulele.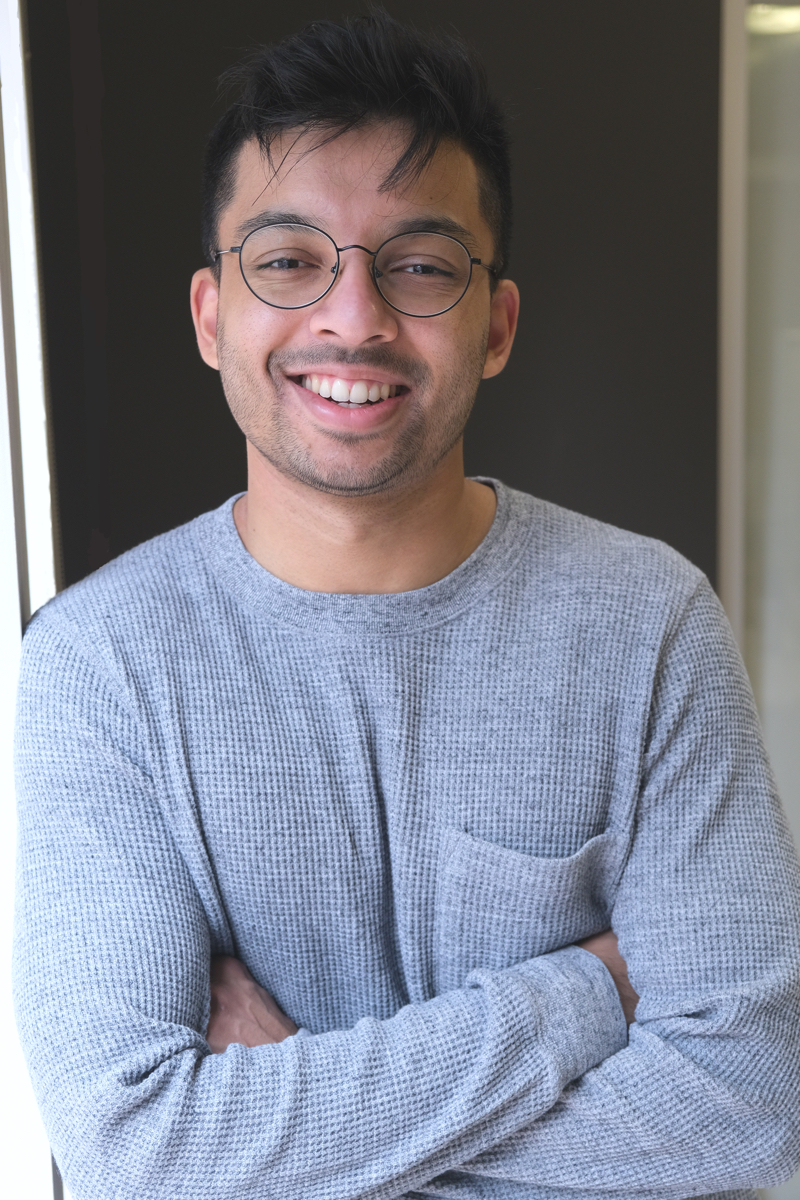 Khizer Asad
Research Innovations
A recent graduate with an education in data science and economics, Khizer has a passion for innovative research methodologies – with the goal of uncovering meaningful and deep insights. Both a long-time podcast listener and former host, Khizer began his foray into media with Esports.
We have built a partner network of trusted research experts, global research firms and media professionals. This allows us to pull together a team to address whatever research approach your business needs demand.