Pixel-Based Brand Lift Study for an Auto Manufacturer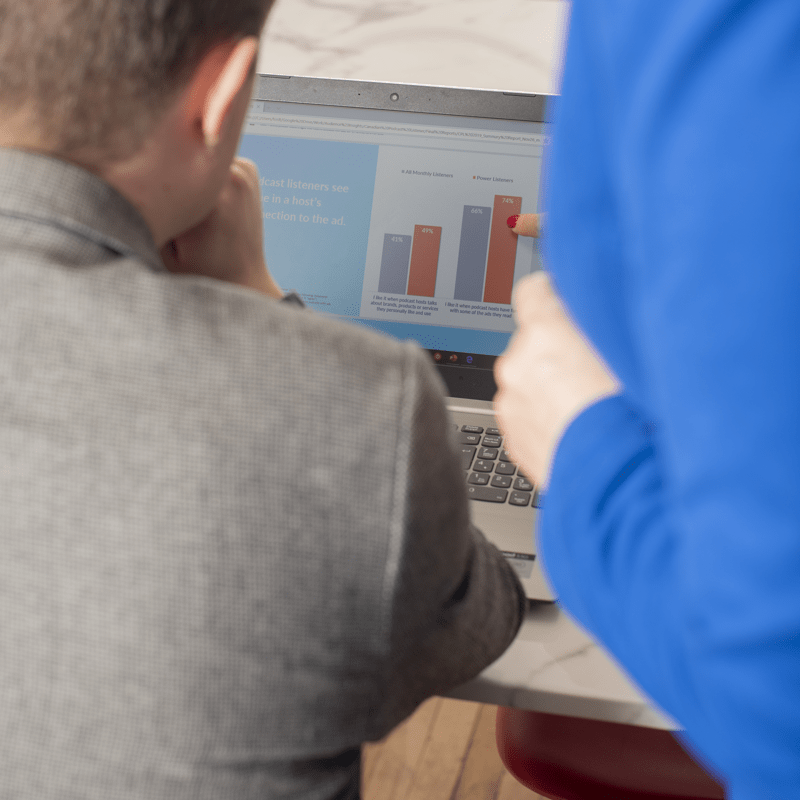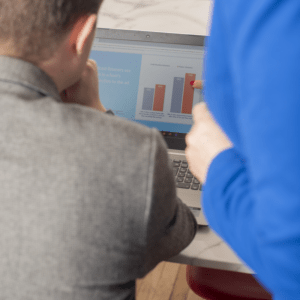 An auto manufacturer was seeking to promote an updated 'all new' 2022 vehicle model and elevate awareness, favorability and consideration of their parent brand among a specific target.
The manufacturer launched a three-month podcast campaign with a large network providing host-read ads across podcasts closely aligned with the target. The network also created a series of brief custom content pieces sponsored by the vehicle model that ran concurrent with the ad campaign.
Working with its technology partner, Signal Hill Insights used a pixel-based study design to capture listening 'in the wild.' We administered a 12-minute survey to a sample of listeners identified as being exposed to the ad campaign through digital tagging. A parallel survey was sent to respondents who had not been exposed to the campaign and matched the podcast consumption and demographics of the exposed sample.
Comparing the exposed to the unexposed sample, the campaign delivered a 3% lift in purchase consideration for the vehicle model. Consideration was up 46% among listeners who recalled hearing the ad after being prompted with a sample vs. those who didn't recall hearing the ad.
Frequency was a key factor in delivering results. Both favorability and consideration for the parent brand increased by 24% among listeners who listen to 'every' or 'most' episode of the podcasts in the study vs. those who listen to fewer episodes.