Building a Hit TV Show for Tweens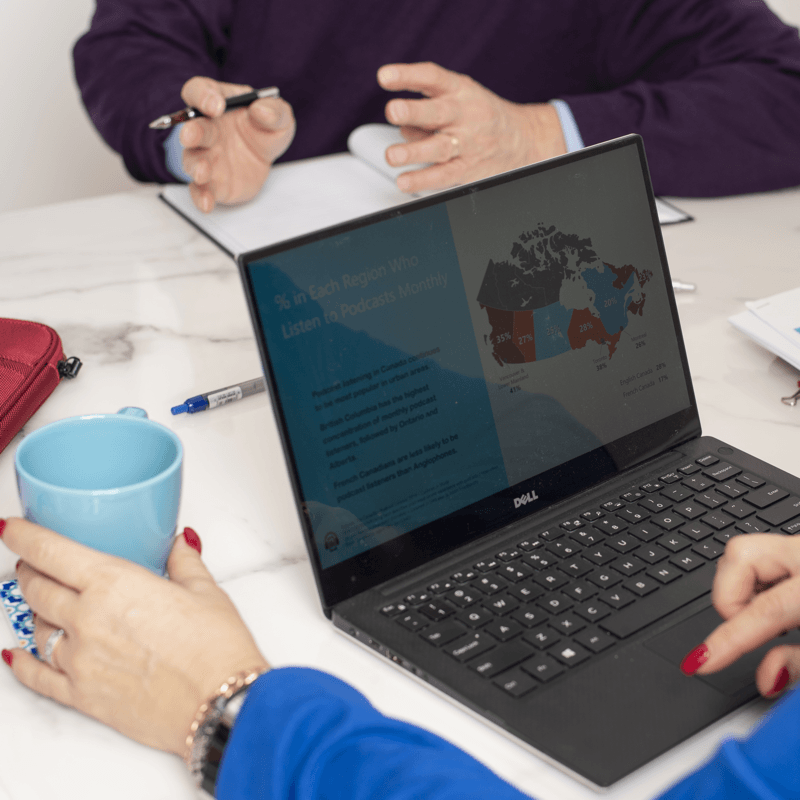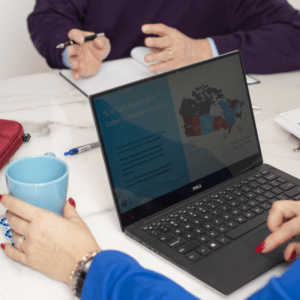 A TV distributor had commissioned an unscripted "reality" TV show targeting girls aged 8 to 14. It was a new frontier, a concept that hadn't been tried before. The distributor needed to know that the show was on track and how many resources they should devote to production and marketing.
The target audience watched the 22-minute pilot in an online survey sharing their moment-by-moment feelings of the show, with a follow-up assessment of the show itself.
Overall metrics broke through benchmarks from previous Kids TV tests providing confidence that the show warranted full investment, while moment-by-moment results were used to focus show development on key characters and winning storylines.
The show went on to deliver the highest-rated original series premiere on the Canadian channel where it debuted. International licensing deals and success in the US, UK and Australia followed through multiple seasons.