VERIFYING APPEAL AND BRAND LIFT OF BRANDED PODCAST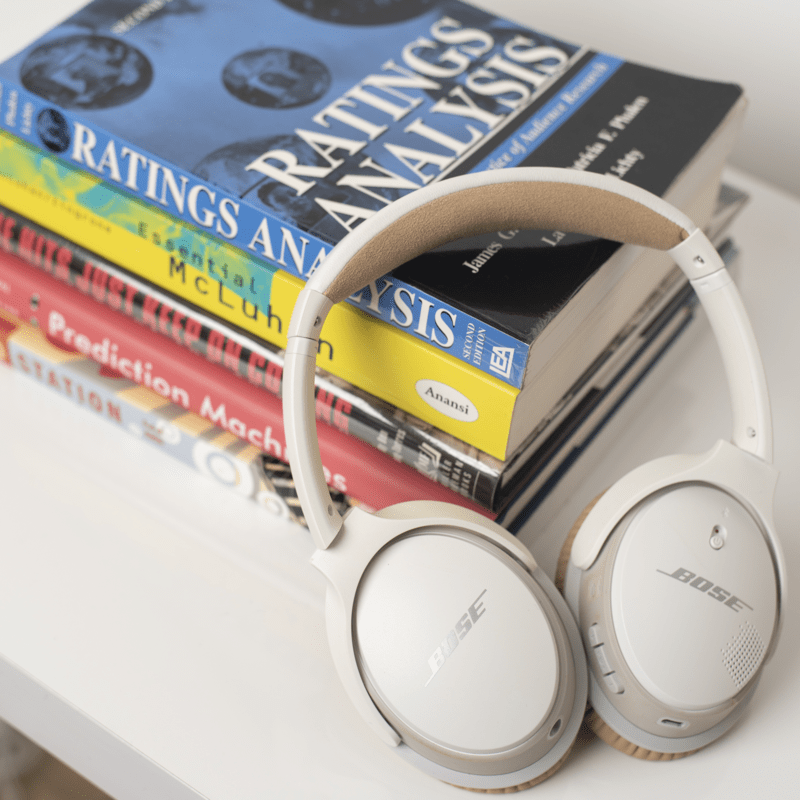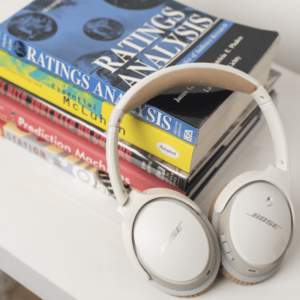 Challenged to remain relevant while facing cultural, tech and competitive disruption, OnStar was seeking to establish its position as an innovative personal safety and security service distinguished by its human connection, interaction and personability.
Working through its agency Campbell-Ewald, OnStar commissioned Pacific Content to collaborate on a podcast, communicating OnStar's mission to help one another in times of need, restoring faith in humanity and providing each other with a sense of safety and security.
Pacific Content and the content marketing team at Campbell-Ewald developed Tell Me What Happened, a podcast using immersive sound design and edge-of-your seat true stories of people helping people at the most pivotal moments of their lives. To avoid sounding like an infomercial, none of the stories featured the OnStar service. Rather, OnStar was simply credited as sharing these real-life stories as part of their overall mission. The first episode dropped in November 2021.
To get an early read on the appeal of Tell Me What Happened and its ability to build audience and achieve its marketing objectives for the brand, Signal Hill Insights was engaged to conduct a controlled-exposure study in February 2022.
More than 400 pre-screened podcast listeners were recruited to an online survey, with half randomly assigned to listen to one of three full episodes of the podcast, and the remaining half serving as a control group. Listeners in the group exposed to the podcast were asked a series of questions about how they felt about the episode they heard, while both the exposed and control group answered a battery of brand questions.
Tell Me What Happened achieved breakthrough results as a highly appealing podcast, exceeding virtually all Signal Hill benchmarks based on dozens of podcast studies for branded podcasts. It scored particularly well on its ability to generate repeat listening, a key metric indicating ability to build audience.
Brand lift metrics were equally impressive. Tell Me What Happened generated significant lift among exposed vs. control groups on unaided category awareness (+72%), brand favorability (+29%) and purchase consideration (+33%), all of this based on a single exposure to one episode.
Tell Me What Happened clearly delivered on its communications objectives. Exposed listeners were significantly more likely than those in the control cell to credit OnStar for being innovative (+29%), providing human assistance (+19%) and caring about 'my personal safety and security' (+14%).