Pre- and Post- Study for a Combo Radio/Podcast Campaign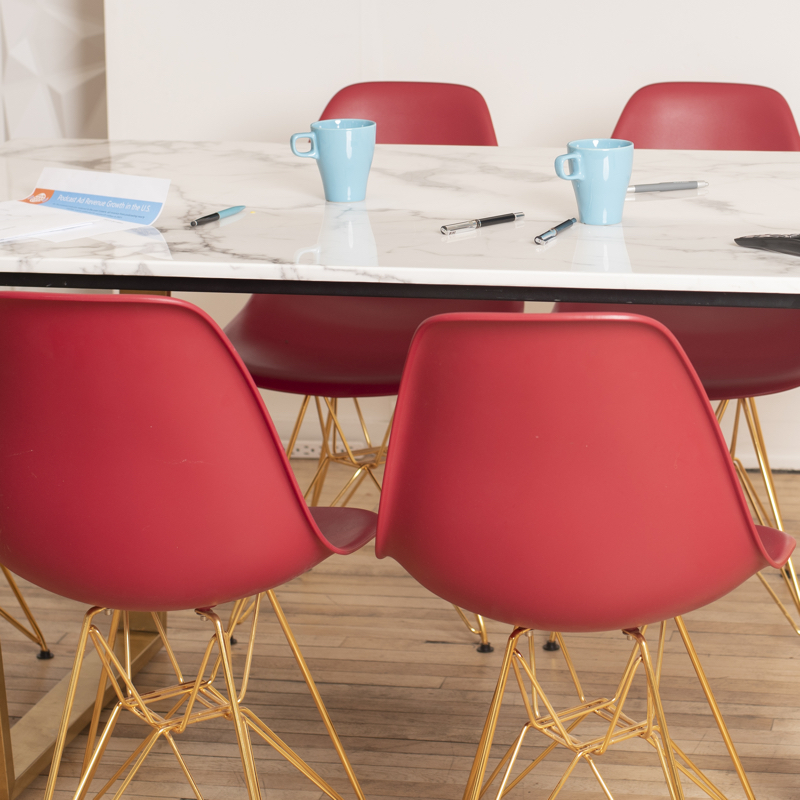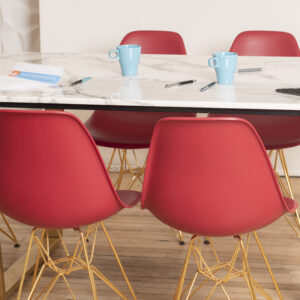 During the COVID-19 lockdown, people all over the US were bringing new pets into their homes. This created an explosion of demand for pet products. A leading pet retailer needed to communicate they were wide open for business, with contactless curbside service and other safe shopping practices.
The retailer launched a national audio campaign using host-read ads across a combination of popular syndicated radio programs and podcasts. An online pre- and post- study was conducted among 1,007 "pet people" pre-screened to have listened to the radio shows and podcasts in the campaign.
The pre- and post- study showed first-to-mind lift on each of the eight brand images measured among both heavy radio listeners and heavy podcast listeners. Average lift was +67% among those who were both heavy radio and heavy podcast listeners.