Checking Brand Lift on a Podcast Network Buy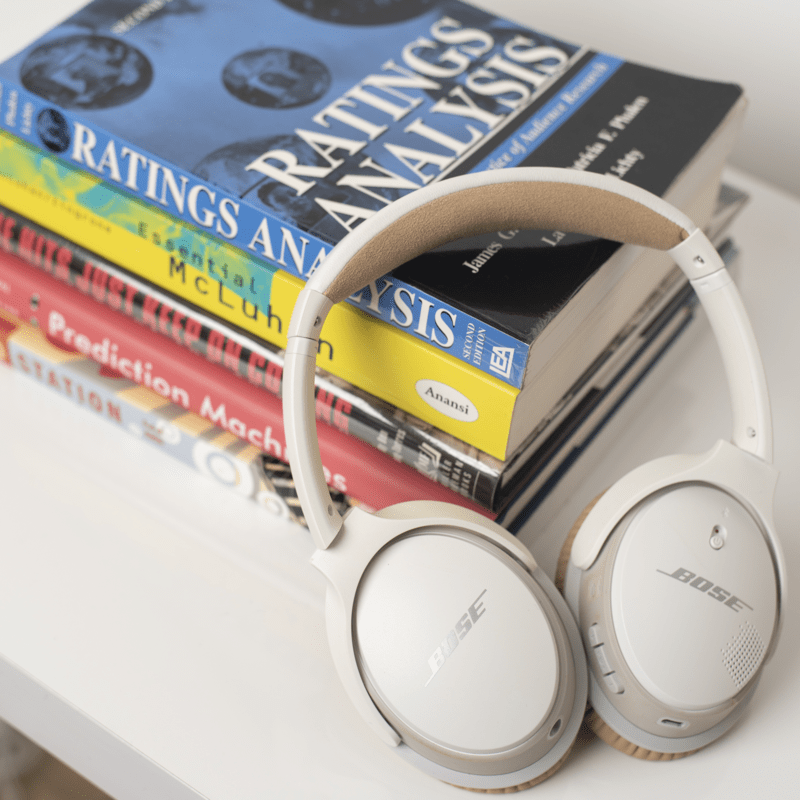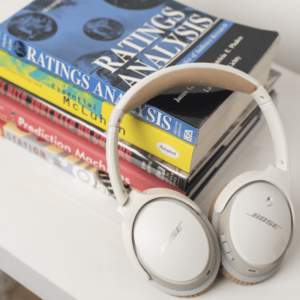 A marketing association wanted to measure the impact of an advertising campaign running on multiple podcasts.
Using a call-to-action on podcasts included in the ad buy, listeners were invited to participate in a pre-campaign survey to establish baseline attitudes towards the brand. As the campaign ended, a post-campaign survey was conducted using another call-to-action on the same podcasts. Brand lift was measured by comparing attitudes of listeners in the follow-up survey to those of the pre-campaign sample.
The association ranked 2nd for top-of-mind recall of ads heard recently on podcasts, ahead of several podcast advertisers with consistently large budgets. Agreement with one of the two brand statements reflecting the campaign objectives was significantly higher in the post-campaign sample.