Audience Profile and Impact of a Branded Podcast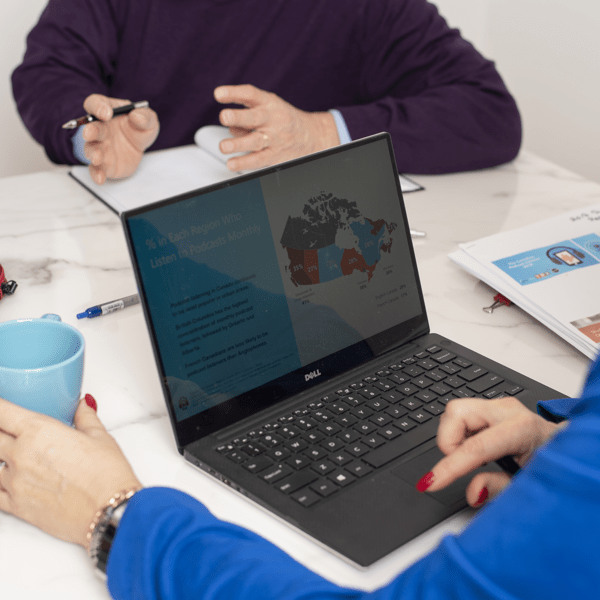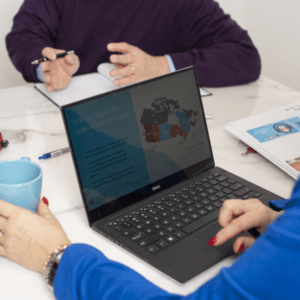 Our client wanted to know the makeup of the audience to their branded B2B podcast—specifically their most engaged listeners—and judge the impact that their engagement with the content was having on brand affinity.
A call-to-action drove engaged listeners to an online survey, collecting their opinions on the podcast as well as their employment and demographic characteristics. Once profiled, a control group of non-listeners matching the engaged listener profile was recruited via a national panel. Affinity towards the brand was compared between the samples.
The podcast delivered a 21% lift in brand affinity among engaged podcast listeners, with even greater lift among those listeners who had no prior experience with the brand.